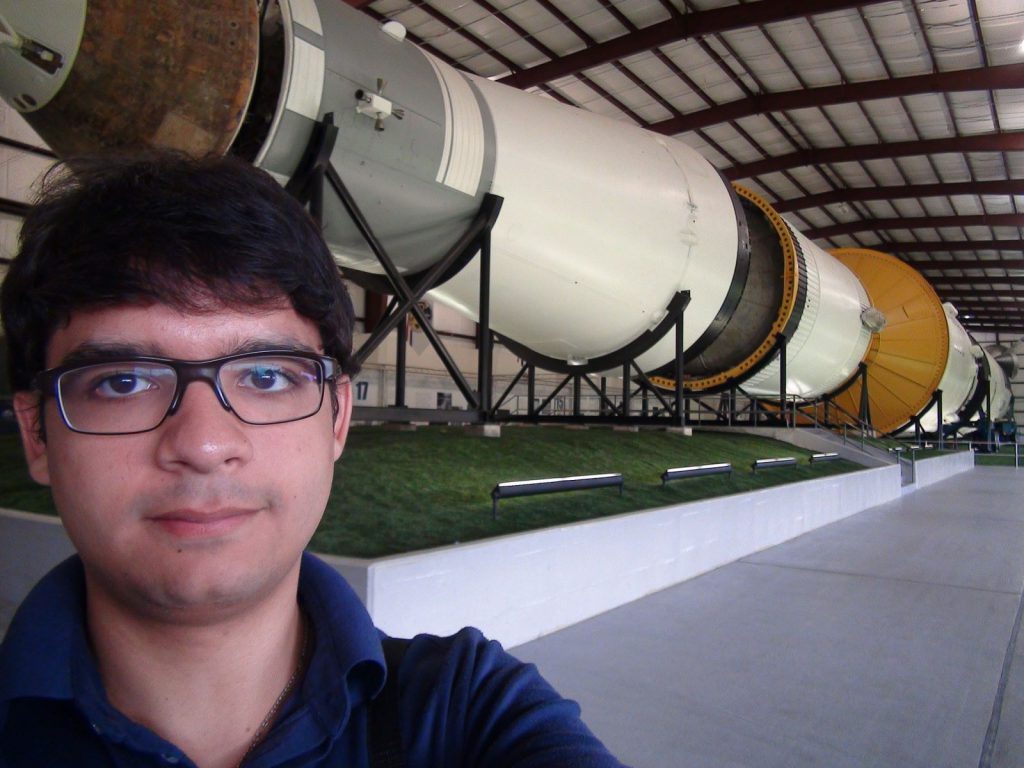 I'm a goal-oriented programmer based in Sydney who focuses on delivering clean and optimized code by effectively using the available resources to improve the player's experience. I've been a Game Developer for almost 6 years, working with companies in Colombia and USA. I also worked with outsourced projects from a New Zealand company.
I've also worked as a freelance game programmer for almost 6 months and I've been making games and studying the video game development pipeline for more than 5 years.
As a freelancer and dedicated programmer, most of my Bitbucket repositories are private to protect clients data and information, but I've set some of my personal projects public so you can check out my coding style.
If you also want to take a look at my resume, you can download it by clicking here.